Site clearance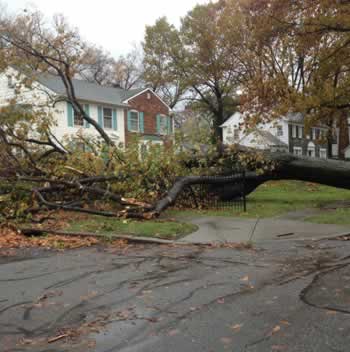 Our fully qualified tree surgeons have site clearing experience around the globe and are familiar with a broad variety of circumstances.
We are happy to work alongside building or other contractors, with or without any specific machinery if required.
We can provide a full site clearance service, even if you're working on a restricted budget.
With high standards of safety and flexibility in mind, we are able to work in collaboration with you to suit your individual needs.
Contact us on 020 8432 3349 or email us to arrange a personalised quote by one of our experts.