Our Background
The Company
The company was born in early 2014, built on a strong foundation of experience and knowledge within the tree industry. Our aim was to provide a modern, safe and reliable approach to domestic and commercial tree surgery. Over the course of time, staying true to our values as a business, we have expanded the company into other areas of the UK, building a strong team of professional arborists.
We believe that being in the service industry, we have to not only provide a service, we have to provide a smooth and efficient service from the first point of contact to the last. We want our clients to feel comfortable in knowing we aim to take the best care of them, their trees and their gardens. It doesn't stop there either, we look after our own, provide a high standard of training and pay above award rates to our staff (We also give them a day off on their birthday, Paid of course!)
Meet the Team Leaders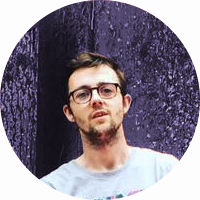 William Kerry - Managing Director (Kent & London Operations)
William ended his first decade in the tree industry starting the company we know today. He studied at Capel Manor, a highly sought after tree college in Enfield, London where he attained the necessary qualifications to assess, climb and work on trees all over the world. Being keen on travel he took his skills to various parts of the UK, Canada and Australia for several years at a time. He now spends more time in the office than out in the tree tops but occasionally gets his hands dirty with our crews.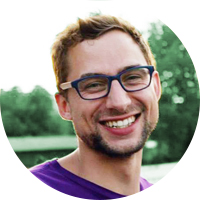 Matthew Wild - Director (Norfolk Operations)
Matthew joined the company in 2015 when we expanded into Norfolk. He and William have a friendship that dates back a fair while, originally meeting in Vancouver, Canada, where business plans were discussed occasionally, they kept in touch and eventually Matt joined the team. Matt is a crucial asset to us, he has a wealth of tree experience,tree health care knowledge and although he can be grumpy without his morning coffee, a nice guy to work with day in day out.