Tree surgeons Blackheath, London SE3 and SE12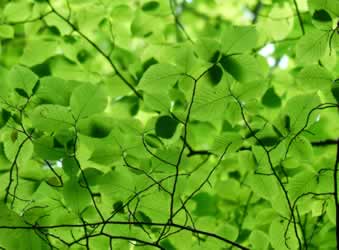 We are professional, fully qualified and insured tree surgeons offering a comprehensive range of tree care services including tree felling, tree pruning, stump grinding and tree surgery in Blackheath SE3 and SE12.
We provide quality tree care at competitive rates together with a modern, dynamic approach to all types of tree work.
All trees throughout Blackheath need caring for, regardless of their size - The Tree Co. offers a wide range of services to cope with all situations including crown reduction, crown thinning, fruit tree pruning and professional tree inspections. Our expert, qualified arborists and tree surgeons in Blackheath provide a high standard of tree care, have global tree work experience and make no compromises when it comes to safety.
Our Blackheath team also offer a selective tree planting service that includes species recommendations, stakes, ties and mulch.
---
Our Blackheath Tree surgeon services include:
---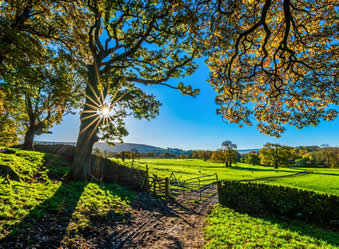 A professional and reliable tree surgeon service
Tree, shrub and hedge pruning
Tree removal / tree felling and dismantling
Site clearance
Tree and hedge planting
Stump grinding
Hedge cutting
Tree watering
Cable bracing
Logs, firewood and woodchips
24 hour callout service
Fertilisation and soil management

If you live in the Blackheath SE3 or SE12 area, and would like a FREE quotation by one of our team, please email or call us to book an appointment with one of our expert tree surgeons.
Did you know?
The name Blackheath is recorded in 1166 as "Blachehedfeld" which means the "dark coloured heathland". The word is formed from the Old English 'blæc' and 'hǣth' which refers to the large open space that was a popular meeting place. The name Blackheath was later applied to the Victorian suburb that developed in the 19th century.
A popular urban myth propagated by Londoners is that Blackheath was associated with the 1665 Plague or Black Death of the mid-1300s. The tale that Blackheath got its name from its use as a burial pit goes all the way back to the medieval period when it was almost certainly used for the disposal of the dead during the 'Black Death'. So, whilst it's partly true, it's also worth noting that pretty much all parts of London have similar stories of plague victims being buried locally due to the sheer number of bodies. This was necessary as all the churchyards became full quickly - Or as one contemporary put it, 'overstuft'.
Tree surgeon Blackheath | Tree surgery company | Arborist in Blackheath | Tree and stump removal | Fruit tree pruning | Cheap logs and firewood in Blackheath, London SE3 and SE12 | Cable bracing | Garden tree work | Watering service | Hedge cutting | Garden hedge trimming | Tree removal | Felling | Stump grinding | Site clearance | Tree surgery professionals | Business and commercial | Expert tree surgeons in Blackheath, London SE3 and SE12