Tree surgeons Eltham SE9, SE12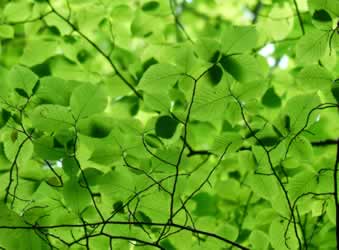 We are professional, fully qualified and insured tree surgeons offering a comprehensive range of tree care services including tree felling, tree pruning, stump grinding and tree surgery in Eltham SE9 and SE12.
We provide quality tree care at competitive rates together with a modern, dynamic approach to all types of tree work.
All trees throughout Eltham need caring for, regardless of their size - The Tree Co. offers a wide range of services to cope with all situations including crown reduction, crown thinning, fruit tree pruning and professional tree inspections. Our expert, qualified arborists and tree surgeons in Eltham provide a high standard of tree care, have global tree work experience and make no compromises when it comes to safety.
Our Eltham team also offer a selective tree planting service that includes species recommendations, stakes, ties and mulch.
---
Our Eltham Tree surgeon services include:
---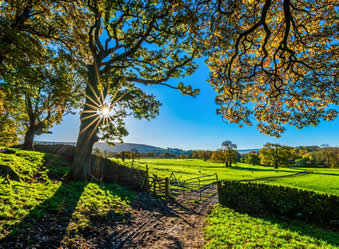 A professional and reliable tree surgeon service
Tree, shrub and hedge pruning
Tree removal / tree felling and dismantling
Site clearance
Tree and hedge planting
Stump grinding
Hedge cutting
Tree watering
Cable bracing
Logs, firewood and woodchips
24 hour callout service
Fertilisation and soil management

If you live in the Eltham SE9 or SE12 area, and would like a FREE quotation by one of our team, please email or call us to book an appointment with one of our expert tree surgeons.
Did you know?
Eltham is devoid of any major water features, although the River Thames is around 2 kilometres (1.2 miles) away from Eltham's northern limits. The most prominent body of water is the River Quaggy which runs to the south-west of Eltham and joins the River Ravensbourne at Lewisham. The Quaggy receives additional water from Mottingham Tarn and feeds the wetlands in Sutcliffe Park. The only other significant watercourse is the River Shuttle, which rises in Avery Hill Park and flows east to join the River Cray.
Tree surgeon Eltham | Tree surgery company | Arborist in Eltham | Tree and stump removal | Fruit tree pruning | Cheap logs and firewood in Eltham, London SE9 and SE12 | Cable bracing | Garden tree work | Watering service | Hedge cutting | Garden hedge trimming | Tree removal | Felling | Stump grinding | Site clearance | Tree surgery professionals | Business and commercial | Expert tree surgeons in Eltham, London SE9 and SE12